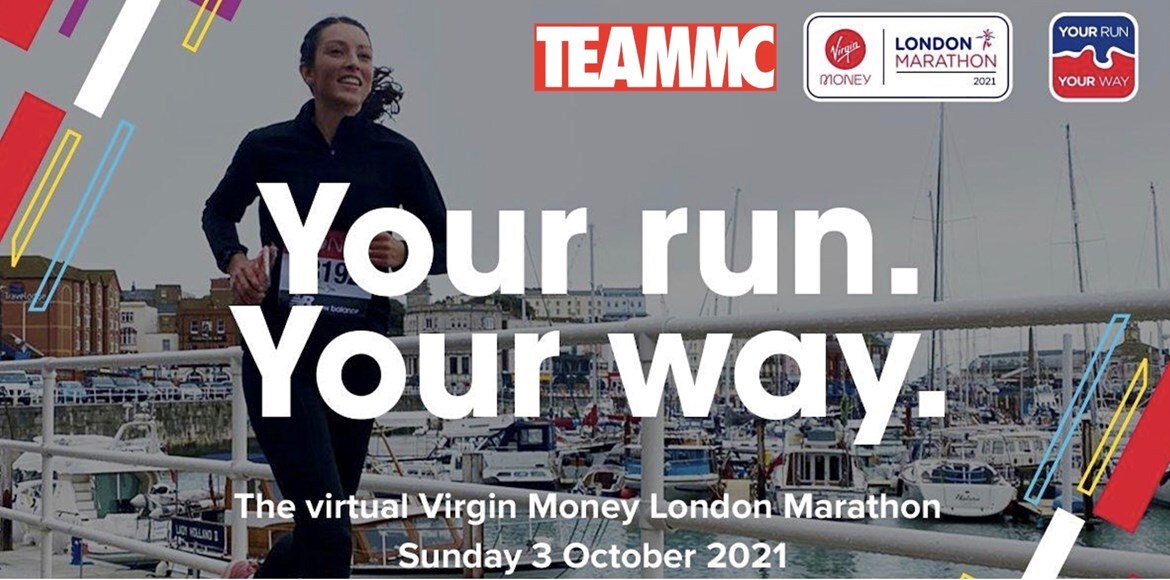 Virtual London Marathon 2021
Event date

Fri 1st Oct

-

Sun 31st Oct 2021

Location Anywhere
YOUR RUN. YOUR WAY. Join TEAMMC and 50,000 other virtual runners around the country on Sunday 3 October 2021 for one of the most iconic marathons in the world! This is your chance to be a part of the biggest marathon ever staged anywhere in the world! KEY INFORMATION: - Reg Fee: £25 - This includes a personalised TEAMMC T-Shirt and a coveted medal (upon successful completion). - Fundraising Target: £300 in aid of our Children of the World campaign. THE CAUSE Our Children of the World campaign rebuilds young lives by supporting and strengthening local communities to protect children facing the gravest injustices. Working in some of the harshest environments you can imagine, we have been able to rescue thousands of children from the street where abuse and exploitation was all they have known. We understand that every country and community is different and our projects are designed to synchronise with the society norms, culture and government policies. In Bangladesh, we have been rescuing street children since 2014. We have a permanent transitional shelter in Dhaka and also have regular Schools under the Sky in busy ferry terminals like Sadarghat which are informal schools aiming to give street children a basic education. In Pakistan, we are supporting children who are involved in child labour in Peshawar and brothel children in Lahore. Our social mobilisers encourage them to join our informal education centres where we ensure their education and psychosocial well being.
Fundraising updates
2 posts
25%
of target reached!
Making good progress, Virtual London Marathon 2021 has reached 25% of the target!
First donation made!
Virtual London Marathon 2021 has received a donation, donate to this cause to help reach the fundraising target!