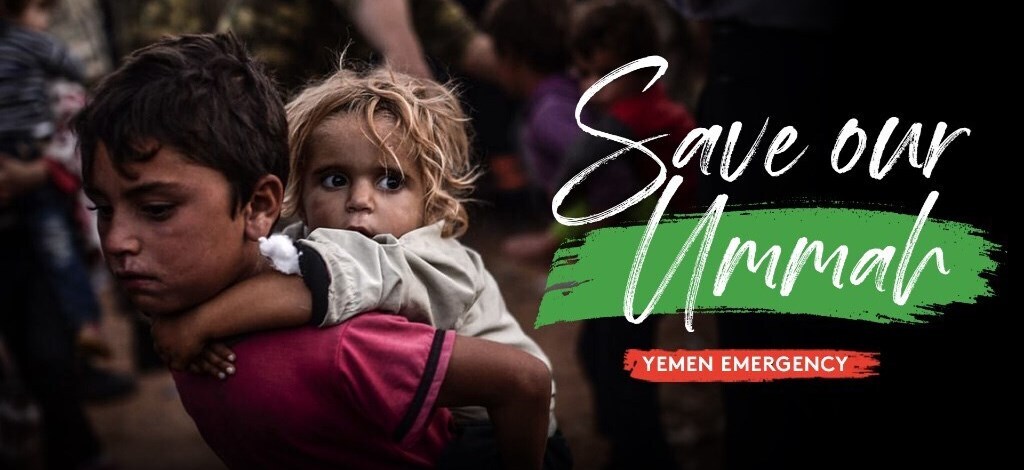 Event date

Thu 24th Mar

-

Mon 28th Mar 2022

Location Beylerbeyi, Unnamed Road

Istanbul

Turkey
Since 2014, Yemen has been battling the world's worst humanitarian crisis of our time, in the midst of a debilitating civil war, famine and disease outbreaks. Yemen's healthcare system is virtually non-existent, and millions are in desperate need and starving. Yemen has been facing years of armed conflict and displacement. Its population is facing the worst famine in the last 100 years, and rampant disease and Covid-19 has left 22.2 million people in desperate need. The healthcare system in Yemen was already weak and overstretched and is now on the verge of collapse. In 2020, the situation in Yemen escalated so much so that there was a serious risk that Yemen could be wiped off the world map. Nearly 29 per cent of all detected and reported cases of Covid-19 have led to death, which is many times the current global average. Most people in Yemen lack knowledge of Covid-19 and how to protect themselves. Instead, there is mixed and confusing messaging about the spread of the virus. Cholera, dengue and other infectious diseases are also common. Nearly a quarter of districts throughout the country have no doctors at all. With our Yemen Emergency Appeal, our teams have been providing life-saving assistance and support to the people of Yemen. Thanks to the generous donations of our supporters, we have truly been able to save lives in Yemen. Donate to our Yemen Emergency Appeal so we can help more Yemenis through this devastating crisis.
Fundraising updates
4 posts
75%
of target reached!
Almost there, Istanbul Run 2022 has reached 75% of the target!
50%
of target reached!
Halfway there, Istanbul Run 2022 has reached 50% of the target!
25%
of target reached!
Making good progress, Istanbul Run 2022 has reached 25% of the target!